Play By The Hour Video Gaming
OUR VIDEO GAME-ROOM RENTALS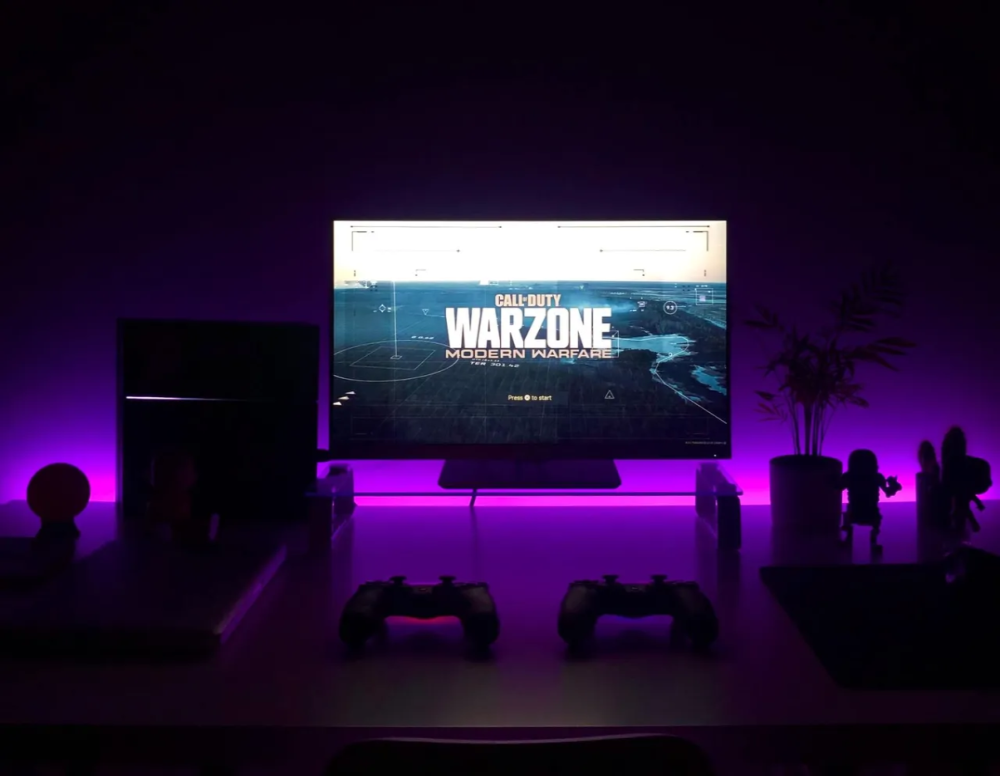 Play By The Hour
Rent a TV for a single person just $10/hr for all the latest and greatest video game systems and games available. Want to add a buddy and play mulitplayer? Only an additional $5 for additional guests. Don't want to share? We have 7 TVs in each room for perfect side by side competitions! Stay as long as you want.

Play ONLINE NO ADDITIONAL COST!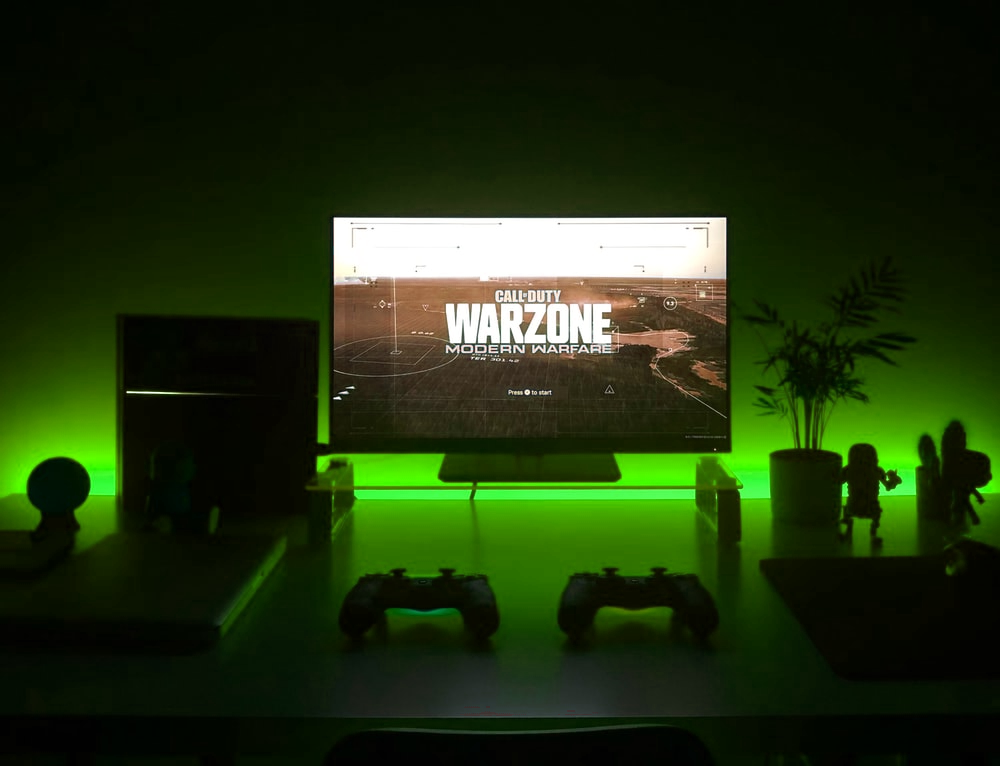 Rent A Game Room
7 Hi Def TVs! Nintendo Switch, PlayStation, and Xbox, all the latest games and tons of fun for 3 hour blocks.
You and a bunch of friends piled in for fun!
With 14 max players / 25 guests max Everyone can play!

Online Gaming included.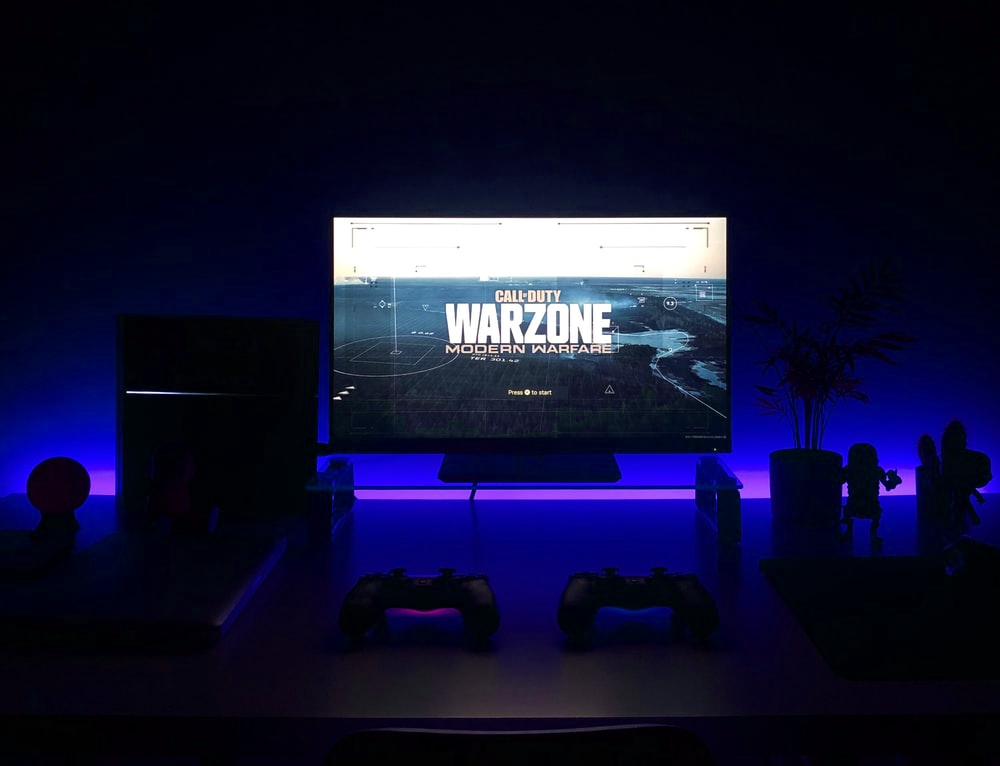 Rent The Play House
Want to have the most extreme Gaming Event? Well now you can rent both our game rooms and reserve The Whole Play House! 14 Single Players, or 28 simultaneous multiplayer setups!
Max Guests 50, 25 per room.

Online Gaming Included!
Who we are...
As Parents and Members of The Community we made it our mission to provide a safe and fun place for kids to let loose and have a ton of fun playing VIDEO GAMES and sharing memories with the best friends, family members or just a community neighbor. We pride ourselves on excellence and customer service is king. Our rooms are always clean and ready to rent for your next birthday party or event. We even give the parents an extra 45 min before their start time for setup time if needed. We aim to please so let us know if we can help out with anything. Concessions will be available for all the rooms at an additional cost.

TIME TO GAME!